World AIDS Day HIV Awareness Condoms, Bag of 50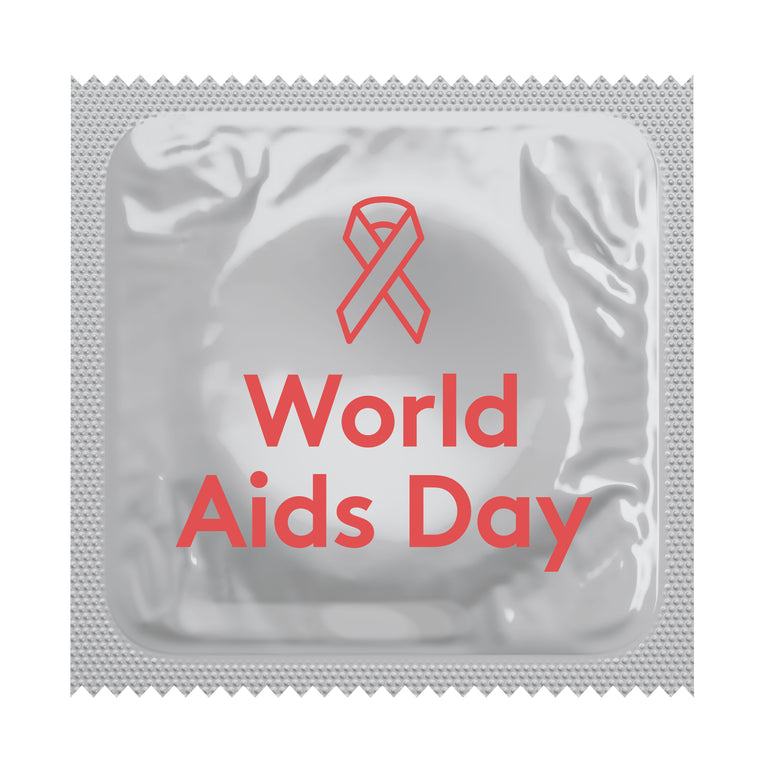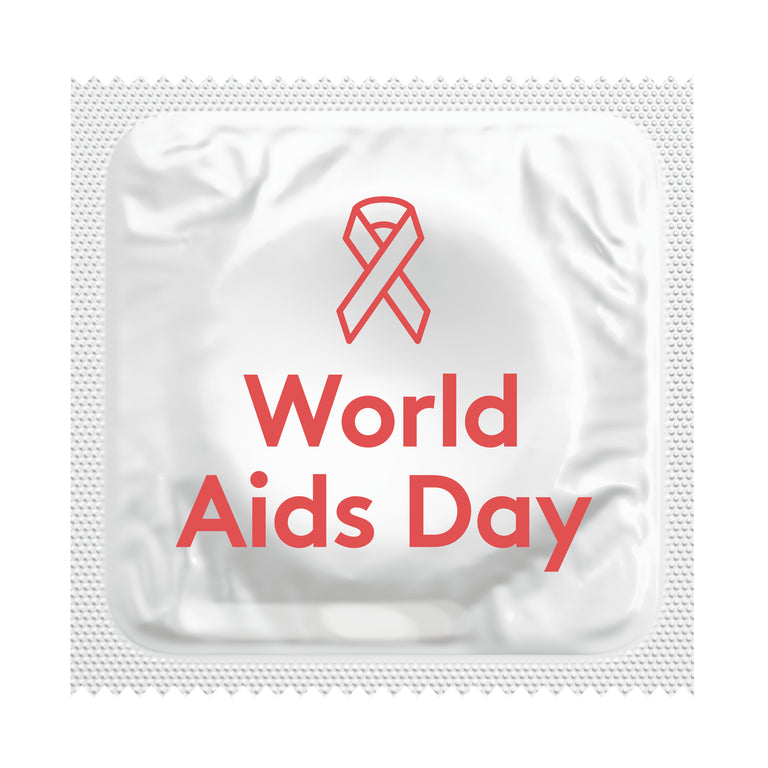 Lowest Pricing
Up to 40% less than our competitors
Fast turnaround
Within 6-8 business days
High quality
Printed at FDA approved facility
Low minimums
Starting at 50 pieces
Protection
Full product liability insurance
This condom features a red ribbon and the text "World Aids Day"

CONDOM SPECIFICATIONS
These lubricated condoms are made with high-quality latex, and are cleared for sale by the FDA for the prevention of STIs and unintended pregnancy. Condoms have up to a 5 year expiration date. 
The size for the Standard Condom is: Average length 191mm, Nominal Width 53mm.