Custom Condoms® was founded to promote condom use and safer sex education through unique and fun ways. We're fiercely passionate about making condoms as socially acceptable as toothpaste and we can all work towards that by encouraging more open, frequent and playful conversation about sexual health.
Contact Us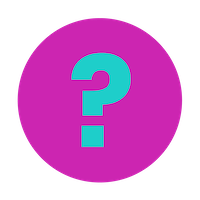 So why should you choose us over our competitors?
We've been making custom designed condoms longer than anyone on the market. We can say that because... we invented the industry...seriously!
The first customized condom item was created by our founder, Davin Wedel, in 1987 in his dorm room at Tufts University in Boston, MA. It was a condom matchbook with the Tufts University Mascot, Jumbo the Elephant, that he handed out around campus as a way to break down taboos associated with condom use. It's hard to imagine now but in the late 80s, condoms were scandalous and it was not really a word you could say out loud.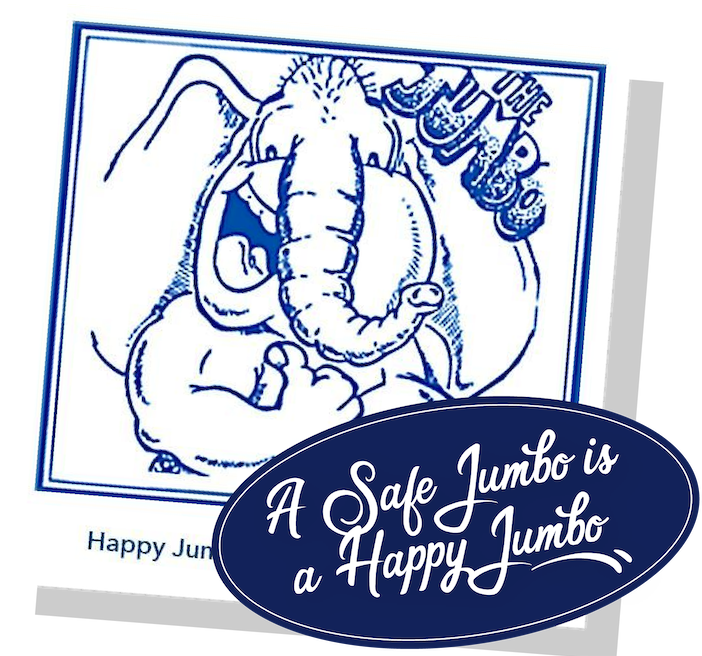 Then in 1988, Custom Condoms® was officially incorporated to create customized condoms for campus groups, radio shows, sports teams, and all sorts of companies all across the country. Companies used clever slogans like "Stay virus-free with Computers 2000" and "We've got our listeners covered" to promote themselves, while reinforcing the message of sexual health.
We expanded to making promotional Custom Condoms for movies, music festivals, tours, and many more. Here's a few of our favorite highlights through the years, you might even recognize some: